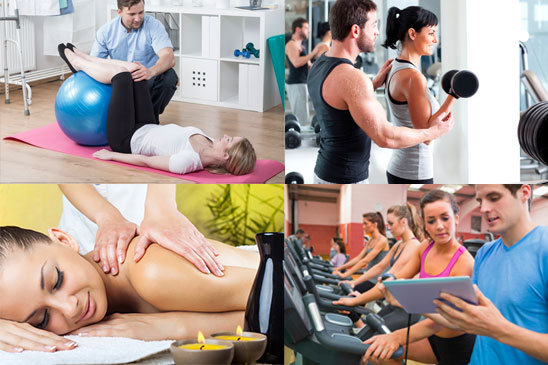 Welcome to Brisbane Wellness Clinic
Brisbane Wellness Clinic is your one-stop solution for massage and personal fitness. We specialise in rehabilitative and remedial massage if you are recovering from a workplace or sports injury.
If you suffer from chronic tightness due to your job or your own physiology we can help release muscles and soft tissue ligaments causing you discomfort during the day and night.
Your overall wellness is important to us. Getting your body, diet and exercise aligned and working for you is our goal.
The main services we provide are:
Remedial massage
Sports and deep muscle massage
Fitness assessment and diet & exercise programs
Injury and sports rehabilitation
We provide the best service
Experience the art of massage
Newsletter Subscription
Welcome to Brisbane Wellness Clinic. Signup today to get the latest news, deals and discounts on massage and fitness programs.