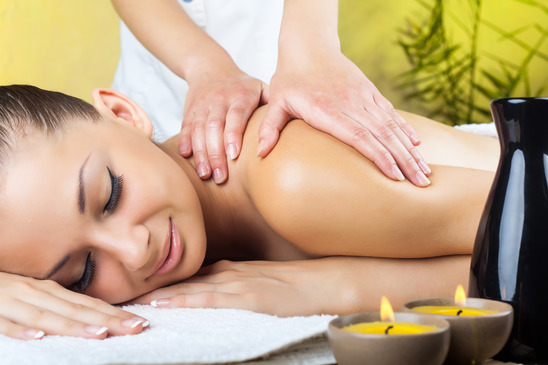 Book An Appointment
Give us a call or email us to arrange an appointment
Our Deep Muscle Therapy at Wellness Clinic Brisbane combines a complete customized full body massage with cooling and warming products that provide an instant and deep pain relief from chronic conditions and injuries. The Deep Muscle Therapy we provide is absolutely ideal for people who suffer from limited mobility because of repetitive movements, athletic training or over use.
Deep Muscle therapy helps in realigning connective tissues and deeper layer of muscles. If you are suffering from stiff neck, back pain, muscle tightness or sore shoulders, then this is the perfect therapy for you. Our experts make sure that in this massage therapy, the pressure applied on the muscles is deeper and the movement is slower. The pressure is always focused on the area of pain and tension.
Contact us today with all your questions and we will design the best customized deep muscle therapy plan for you.