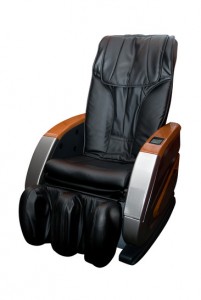 Book An Appointment
Give us a call or fill online form to book an appointment
Seated massage or chair massage is performed with the client sitting on a special chair with their clothes on. The chair is ergonomically designed to provide support to the head, arms, torso and legs. The seated massage does not actually replace any treatment for injuries or medical conditions but to quickly relieve muscle tension and reduces stress.
Benefits of Seated massage
1

Reduces anxiety, depression and fatigue

2

Increases circulation and flow of nutrients through the system

3

Helps in detoxification by stimulating the lymphatic tissues

4

Releases endorphin or feel good hormones to the blood stream

5

Reduces any muscular tension which can eventually succumb to chronic pain
If you want to experience the benefits of a seated massage for the massage on the run, just call us for more information and to schedule an appointment.